How To Get Rid Of Keratosis Pilaris
Ever since I could remember, I've always struggled with tiny red bumps on the back of my arms and thighs. It was never a problem for me until I got older and realized my skin was getting worse! I was literally losing my mind trying to figure out how to get rid of these stubborn bumps on the back of my arms! After getting sick and tired of covering them up in long sleeve shirts for almost a year, I finally decided to take manners into my own hands, and eventually, after testing out multiple different products and natural DIYs. I now have a decent skincare routine that I absolutely love and believe improved the appearance of my KP.
Today I wanted to share with you ladies those exact tips so that you too, can rock your arms with confidence
.
DISCLOSURE: This post may contain affiliate links, meaning I get a commission if you decided to make a purchase through my links, at no cost to YOU. Please read my disclosure for more information.
What Is Keratosis Pilaris And What Causes It?
First, let's talk about what KP is. Keratosis Pilaris a.k.a "chicken skin" is a condition that causes dry, rough, patches, and red, white bumps on the upper arms, thighs, butt, and face. It affects people of all ages and is a lot more common than what you imagine. I remember first noticing my KP at the age of 5. The reason why we get KP on certain parts of our bodies is that our skin produces too much of a protein called Keratin, and it blocks hair follicles that cause the bumps to develop. This condition is harmless, so we have nothing to worry about.
Can KP Be Cured?
Unfortunately, the answer is no. Keratosis Pilaris can not be cured or prevented. You can, however, minimize the appearance, and sometimes, as we age, it clears up on its own.
1.) Dry Brushing
Dry brushing helps to unclog pores, removes dead skin from your arms and thighs. Try dry brushing in a circular motion and very gently to avoid inflammation.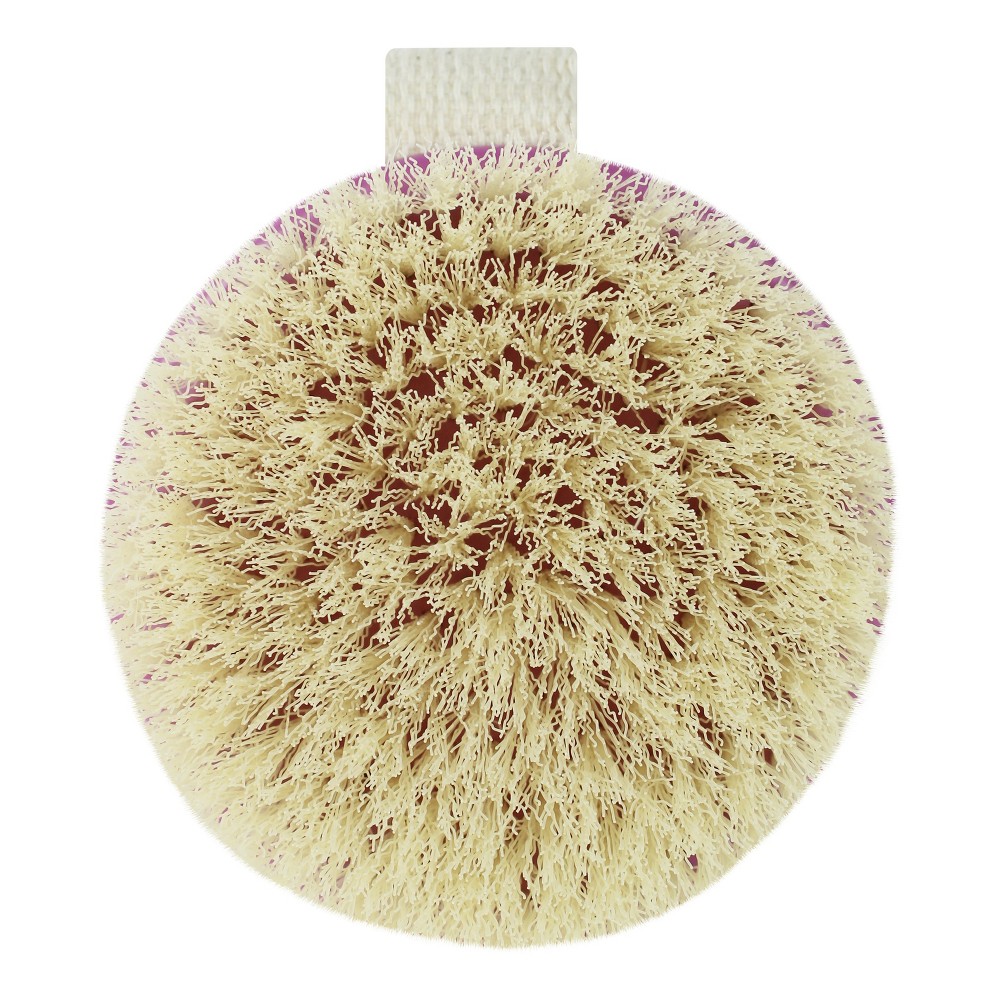 2.) Avoid Hot Showers
Hot water is excessively harsh on the skin and can overly dry it. Which means it will worsen the appearance of KP. Make sure to limit shower time and use warm water instead to avoid drying out your skin.
3.) Soaps & Body Wash
Stop using harsh soaps to cleanse your KP. It's a sensitive area that you don't want to irritate and cause it to look worse by using products that dry out your skin. Instead, opt for a gentle cleanser that will help soothe and hydrate your skin. One of my favorites is the
Aveeno
body wash because it leaves the skin feeling soft and smooth.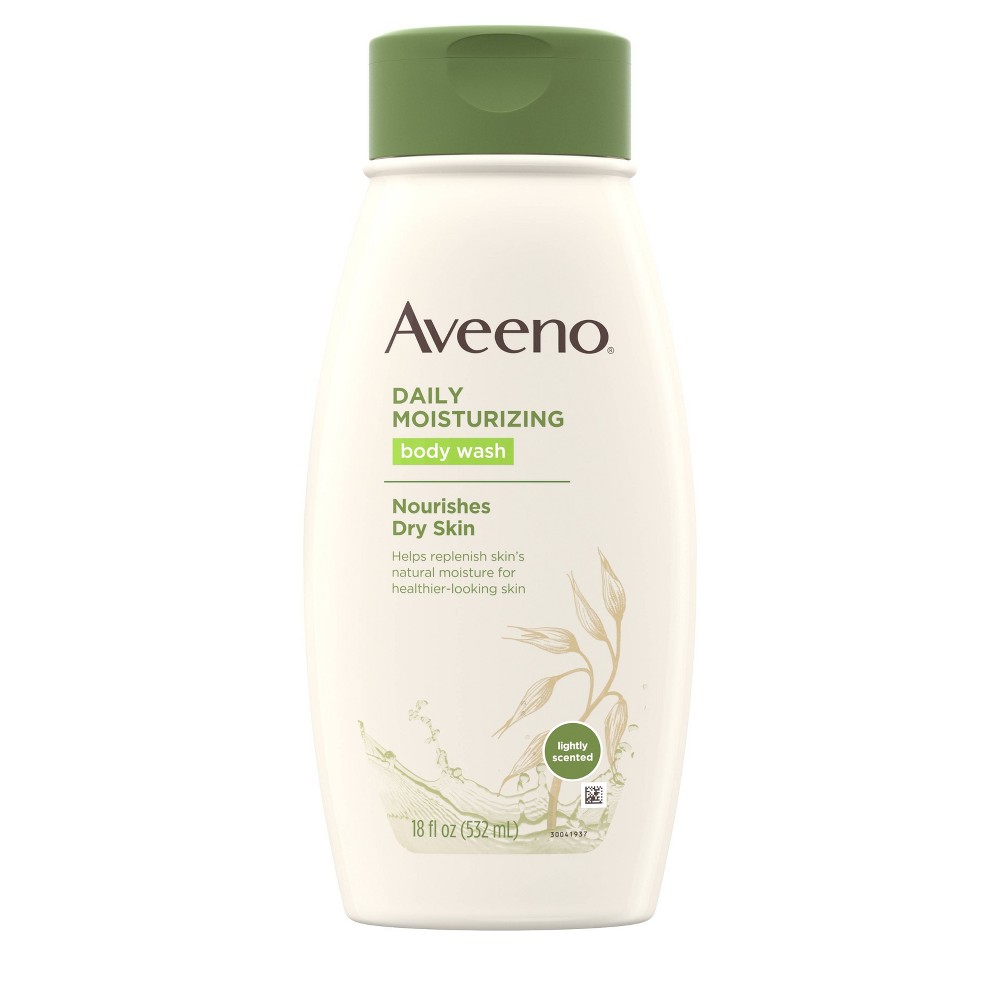 4.) Exfoliating
I recommend exfoliating your skin 1-2 times per week with a washcloth. Make sure to gently scrub the area to avoid inflammation. I speak from experience, this happened to me once, and it didn't look pretty. A natural exfoliator that I suggest using is mixing coconut oil and brown sugar together.
Coconut oil
has anti-inflammatory and anti-bacterial properties that will help reduce redness, and it contains Lauric Acid that will help break up the keratin buildup. Coconut oil works miracles, it's affordable, and works great as a moisturizer for your KP.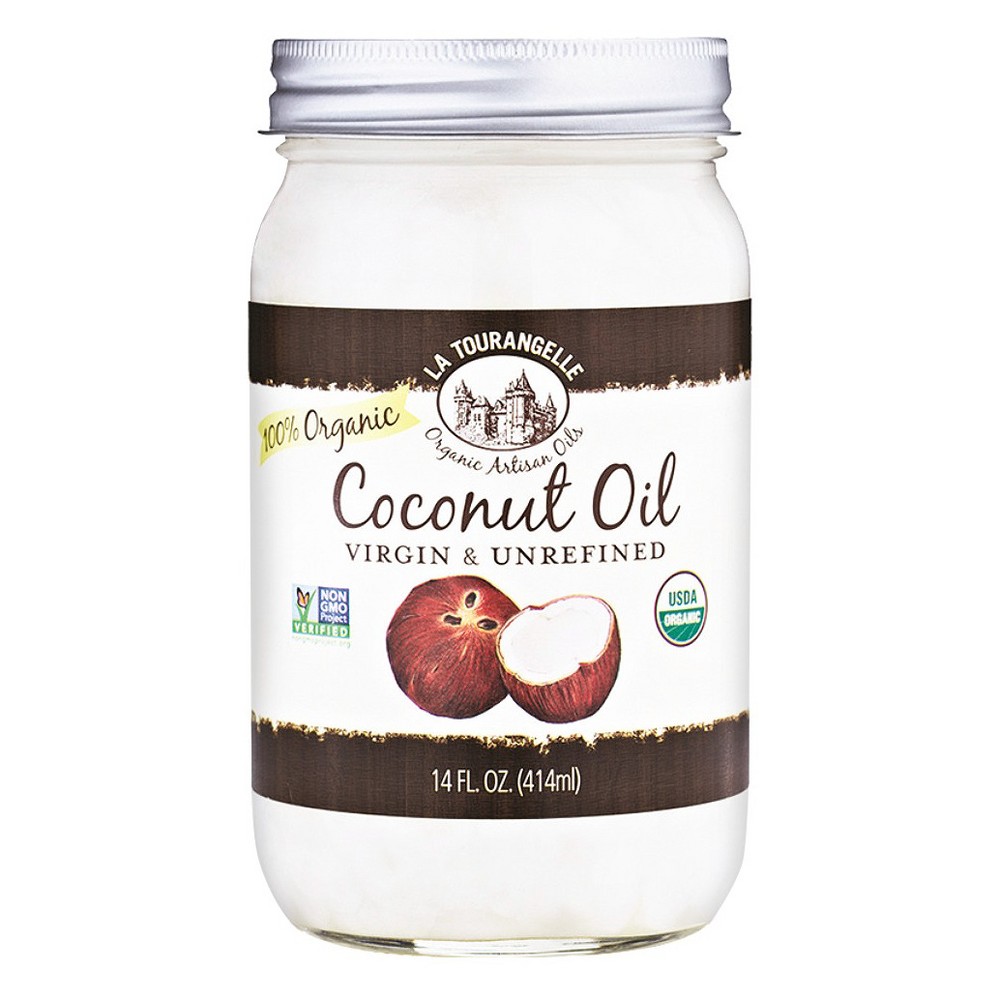 5.) Moisturizing
Moisturizing your skin is one of the best things you can do for KP. When looking for the perfect cream, always look for ingredients that contain Lactic acid as it will help break down the excessive keratin buildup. Avoid using lotions with heavy scents to avoid irritating the skin. While your skin is still wet from bathing, apply your
cream
and reapply several times a day to keep the skin moisturized.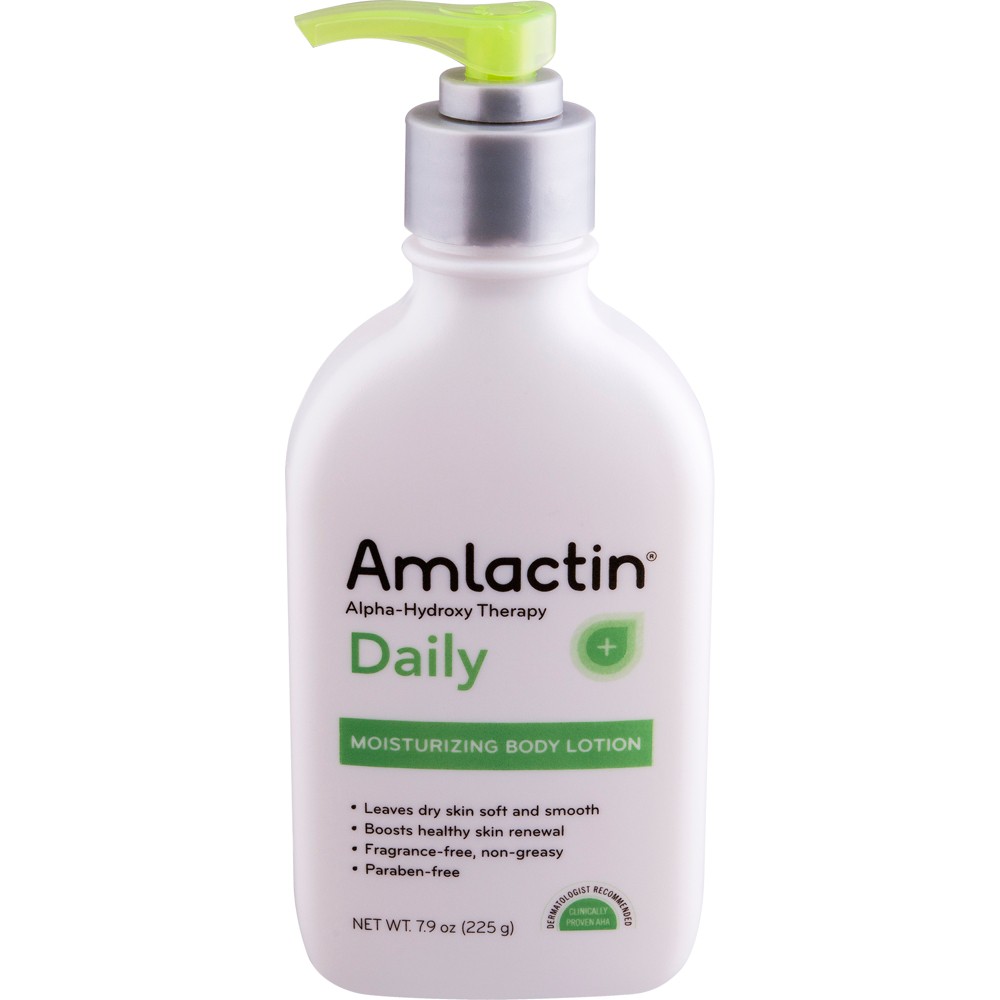 6.) Foods To Avoid
Stay away from foods that can worsen your Keratosis Pilaris for 2-3 weeks. Eating foods like dairy, fried food, white sugar, processed foods, and gluten can trigger your condition (even though no evidence supports this theory.) If you do notice improvements in the way your skin looks, make sure to remove or minimize these foods. Instead, try to incorporate vegetables and fruits into your diet. It's better for your overall health anyway.
From my own personal experience, ever since I stopped consuming these types of food my skin improved so much.
How Long Did It Take For My Skin To Improve?
My skin didn't get better overnight, improving the texture of my skin took longer than I expected. I made several mistakes along the way, I used the wrong products, and I didn't take good care of my skin. Once I found a routine that worked for me, I saw results within a month. The key to treating Keratosis Pilaris is to be consistent, so once you have a routine that works for you commit to it and I promise you, you'll see improvements almost instantly.
DISCLAIMERS: The statements made on this website have not been approved by
the Food and Drug Administration or Health in the United States.
This information is not intended to diagnose, treat, cure, or prevent disease. The responsibility for your choices and their effects on your health are yours.
Always consult with your physician or other health professionals before making any diet or lifestyle changes.
How To Get Rid Of Keratosis Pilaris was first published in January 2020. We updated the photos in June 2020.